04 Aug

Sintered Ceramic Tooling Solutions
Sintered Ceramic Tooling Solutions
What We Do
Innovation is at the heart of our revolutionary Sintered Cermaic Tooling system, which provides significantly faster material removal rates for hardened ceramic materials. Using your CAD drawings and our proprietary turnkey system, we apply our technology to greatly reduce part manufacturing cycle time and overall cost on existing application of most serial production parts. With your supplied material, we prove our cycle time and follow-up with a quote. Technology and know-how are the core of our business.
Significant reduction in sintered ceramic part manufacturing costs.
Manufacture Sintered Parts in hardened state: Silicone Carbide, Zirconia, Alumina, Quartz, SiC/SiC…
Specializing in high precision, challenging parts, virtually chip free.
Dramatic improvements in material removal rates for Ceramics.
MachMotion Machine Tool
We provide one of our certified name brand machine tools in your facility. We commission the machine tool with your part(s) and our Turnkey control for simple operation. Depending on availability, typical delivery is 3-8 months with a minimum contract period.
Per-Part Costs
The cost per part paid to MachMotion includes use of our MachMotion Machine Tool, custom tooling, our Intellectual Property, Preventative Maintenance, and Monitoring. Per Part Costs based upon usage with minimum use requirements billed on a monthly basis.
What to Expect
This innovation-led approach in application engineering improves your bottom line by beating the competition, making use of emerging technologies, built with speed, reliability, and very little to no part damage. With an optional exclusivity agreement, stay ahead of your competition, now and in the future.
and start your upgrade with one of our sales engineers.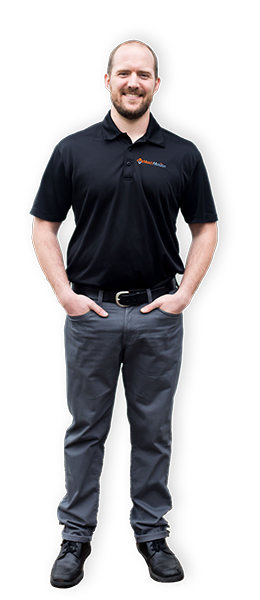 Call me at (573) 368-7399 or enter your name and number here and I'll get back with you within a few business hours.